Corporate Support
Our corporate packages strategically target three different areas: Corporate and social responsibility, staff wellbeing and team-building, high level branding and business development opportunities. They enable you to engage your business with key target audiences in this outstanding building and bring your guests to our exclusive events.
There are two levels of support: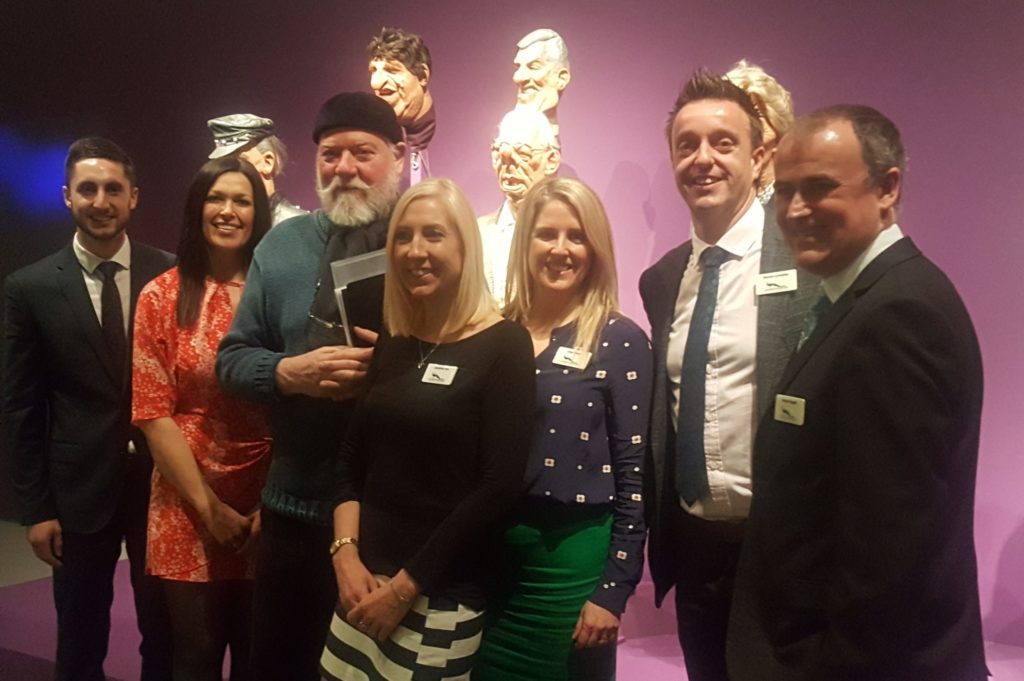 The Corporate Club
You receive a flexible core package of wellbeing, brand awareness, networking and hospitality benefits and can add other tailor-made initiatives to suit your business objectives. Club members are invited to an annual event staged by the Centre.
Our current Corporate Club sponsors are:
Alan Boswell – info@alanboswell.com
Fairhurst Gallery – sophie@fairhurstgallery.co.uk
Adnams – o.drury@adnams.co.uk
MHA Larking Gowen – enquiries@larking-gowen.co.uk
Nu Image – hello@nuimage.co.uk
Pike Restructuring – njp@pikerestructuring.com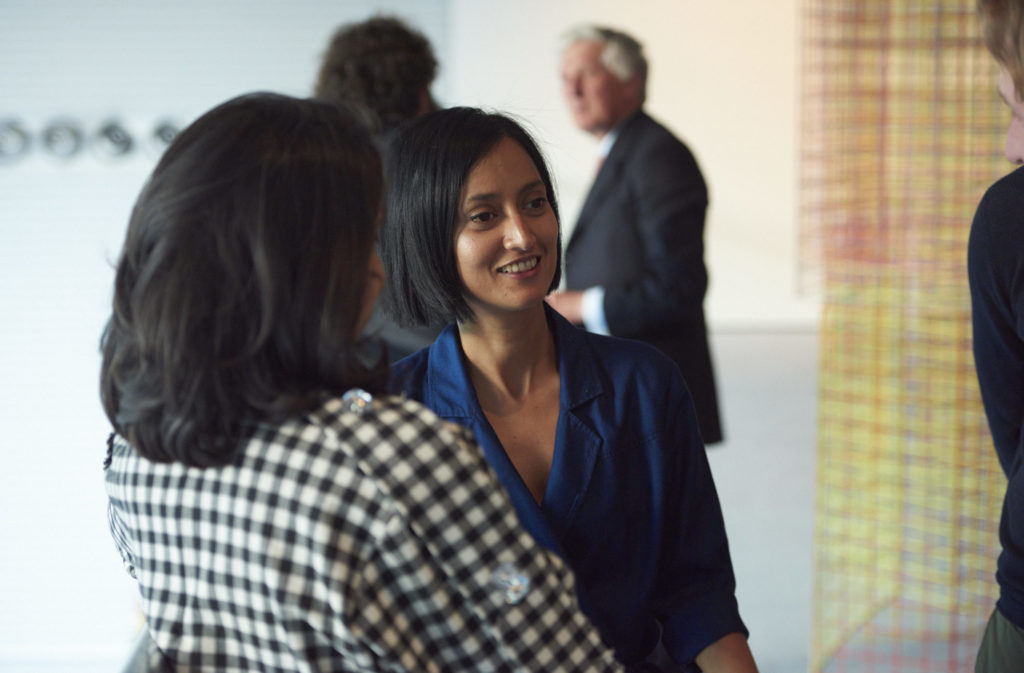 Corporate Partnerships
We develop a specific package of benefits aligned to our exhibitions, Sculpture Park, learning and community partnership programmes. We start with a conversation to understand your business and marketing objectives and employee interests before creating a tailor-made programme of exciting opportunities.
All donors feature on our donor board in the gallery, within the Annual Review, on the website and across other marketing materials, depending on level of support.
Our current Corporate Partnerships include:
Hudson Architects – hannah@hudsonarchitects.co.uk
Loveday and Partners – mark@lovedayandpartners.com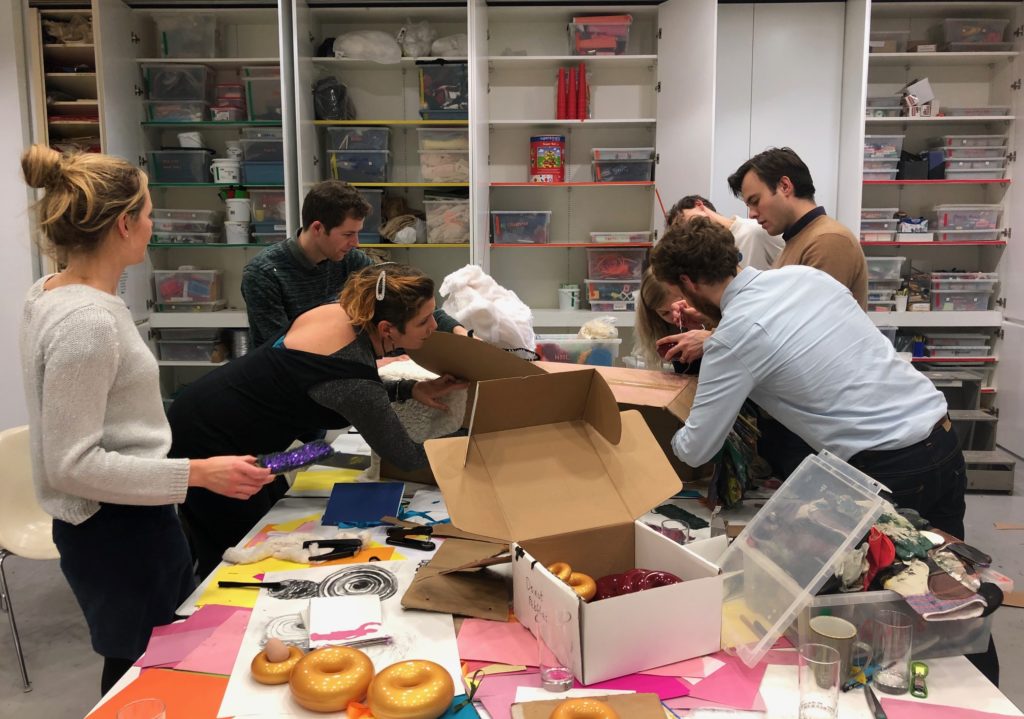 Exhibition Sponsorship
Sponsors of our international world-class exhibition programme enjoy access to premier events around the exhibition as well as brand-building, high-profile recognition and other premium benefits.
For details of our exciting future exhibitions, please get in touch using the details below.