Our campus location has inspired a long-running programme for students and young people to get involved in the Sainsbury Centre.
Throughout the year, there are opportunities to develop your own curatorial projects as part of Young Associates, come along to artist-led workshops designed to support your creativity and wellbeing or learn new skills as part of a work experience placement.
Find out more about current programmes and opportunities below:
Young Associates
Young Associates is a free creative programme for young people aged 16-25 years old to try out new ideas, learn new skills, share your work, meet artists and join a network of new collaborators. Guided by artist Anna Brass, Young Associates explore digital, art historical and counter-cultural practices, and use the Sainsbury Centre Collections as a starting point for creative projects. This term, we'll be experimenting with digital and analogue process to make films inspired by the Sainsbury Centre.
Campus
Take time out from your studies and join us for our programme of artist-led workshops designed to support your creativity and wellbeing. This year, we've teamed up with UEA Mindful Medics society on a series of events to help us to relax, connect to others and appreciate the world around us.
Work Experience Opportunity for School Years 10 & 11
Taking place from 10-14 July 2023.
Come and spend a week discovering more about different roles in an art museum.
You will work in a variety of teams across the Sainsbury Centre and support gallery staff in a range of tasks, take part in your own project and gain experience and skills for your CV. This is a great chance to think about different options for the future.
No previous experience is necessary – only a willingness to work hard and try new things.
We are offering four student placements. As part of the placement, students complete a bronze Arts Award qualification.
To apply please complete an application form and send it to sainsburycentrelearning@uea.ac.uk by no later than 5pm on Friday 24th February 2023.
Successful candidates will be invited to an induction session on Wednesday 14th June 2023 at 4pm.
Find Out More
Hear Young Associates talk about their project on BBC Radio Norfolk. For more information, email Nell Croose Myhill or look us up on Instagram @youngassociates.scva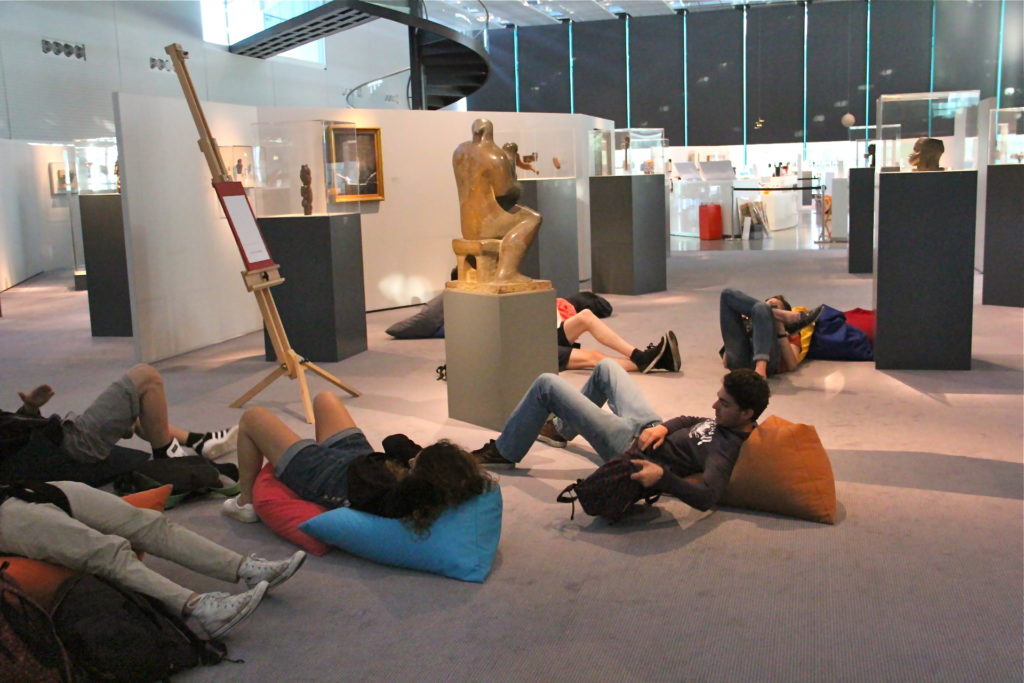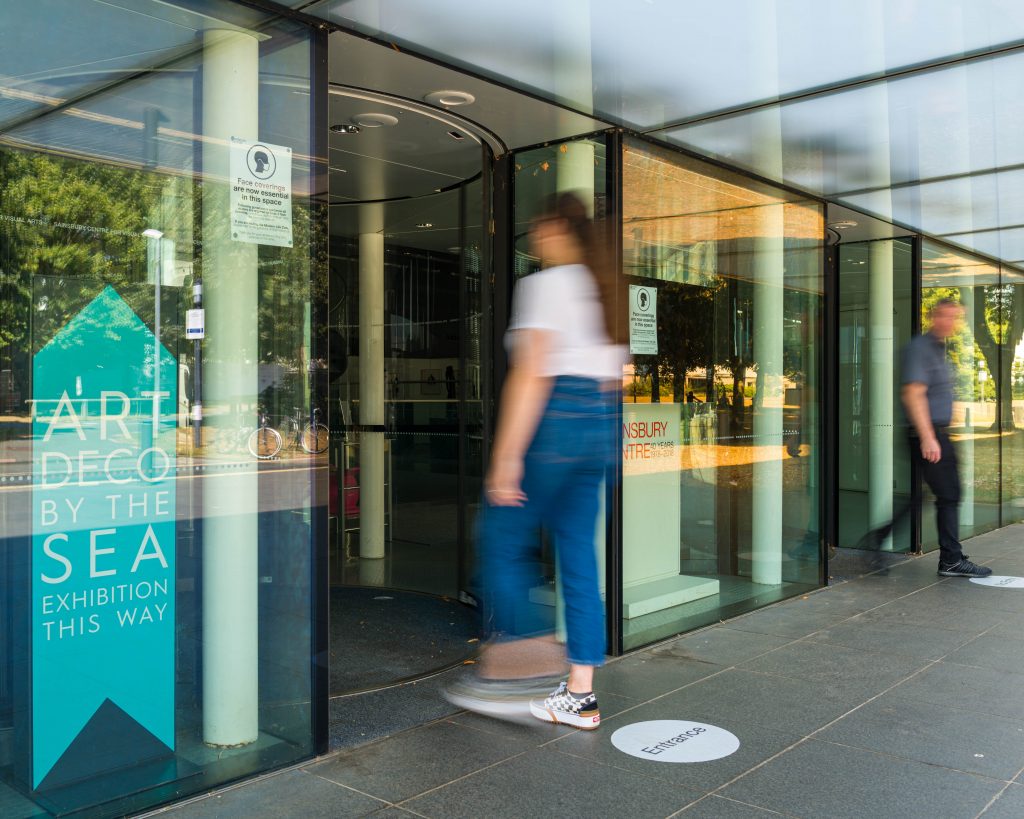 You might be interested in