The Sainsbury Centre was one of the first galleries in the UK to develop an artist-led learning programme, recognising the value of creative, enquiry-based approaches to learning in the gallery. We continue to use this collaborative approach, working directly with artists on practical workshops, interpretive resources, and research projects. In turn, we are committed to providing opportunities for professional artists from the region to engage critically and creatively with the Sainsbury Centre in order to support and inspire them in their practice.
Find out more about current programmes and opportunities below:
Ways of Working
The Sainsbury Centre Artists Development Programme provides peer-led learning opportunities, networking, and professional development in a mutually supportive context. This collaborative initiative supports the development of research and practice through a series of artist-led discussions, making sessions, and critical enquiry.
Current artists on the programme:
Rach Anstey-Sanders / Liz Ballard / Hannelore Baxter / Chris Blackburn / Ian Brownlie / Francesca Cant / James Epps / Kaitlin Ferguson / Mike Goddard / Caroline Hack / Ali Hewson / Dot Howard / Clare Jarrett / Henry Jackson Newcomb / Lizzie Kimbley / Georgie Manly / Jennie Pedley / Anna Reckin / Genevieve Rudd
Contributors:
Liz Ballard / Lawrence Bradby / Anna Brass / Desmond Brett / Kaavous Clayton / Julia Devonshire / Krzysztof Fijalkowski / Karl Foster / Kimberly Foster / Ali Hewson / Sarah Lowndes / Georgie Manly / Victoria Mitchell / Lisa Newby / Peter Nencini / Alida Sayer / Judith Stewart / Nick Warr / Jonathan P. Watts / Lucy Wheeler / Mark Wilsher
Find out more
The programme is free but places are limited and are allocated through an application process. Call outs are advertised on our website as new places become available. For more information, please contact: Nell Croose Myhill.
Artist Call-Out
Artists are invited to apply to make work for the Norwich Art Path
The Norwich Art Path aims to create an active link between two major arts venues in Norwich, Norwich Castle Museum & Art Gallery and the Sainsbury Centre. To launch this initiative, we are commissioning up to 6 artists to propose provocations, interventions and/or actions along the route of the proposed art path. Audiences will then experience the artistic contributions at locations along its route.
Proposals will be selected to be part of the Norwich Art Path event on Saturday 20 May as part of the Norfolk & Norwich Festival. The selected proposals will help inform the development of the Norwich Art Path exploring what a creative art path can be, as well as the unique social and physical make-up of Norwich.
To apply for a Norwich Art Path commission, please visit the Norfolk & Norwich Festival website.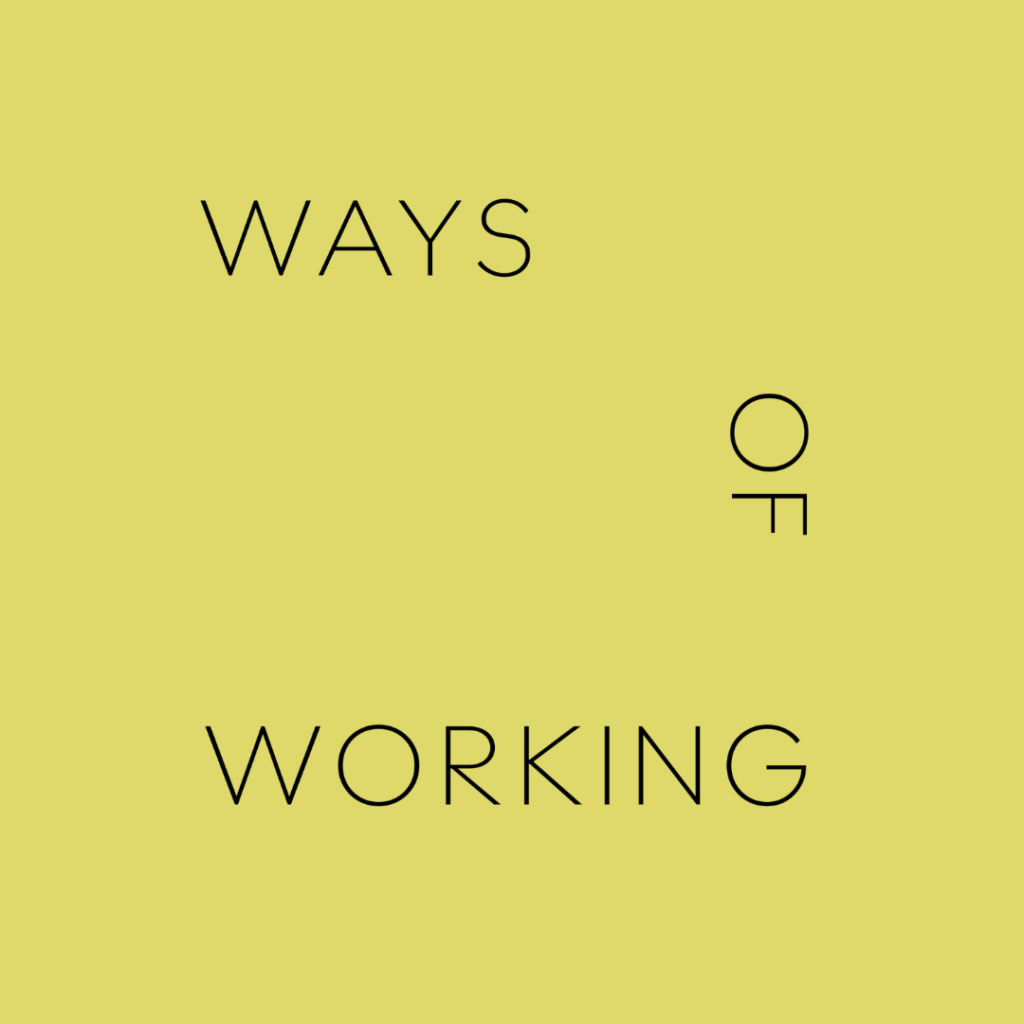 You might be interested in