Gifts in Wills
Robert and Lisa Sainsbury's passion and desire to share their love of art has benefitted so many. Visitors young and old return time after time to look at their favourite artworks and discover new ones.
If art is your passion, you can help share it with others by making a legacy gift. We will use a gift of any size to conserve and display our collections and run ambitious learning and exhibition programmes that inspire future generations.
Once you have provided for your loved ones, please consider leaving a gift in your will to help us ensure others can share your love and learning of art. From 1% to 100%, no gift is too small and will be used to support areas of our work that are special to you. There are also tax benefits too – giving 10% of your estate to charity can reduce the amount of inheritance tax you pay.
We are not legal advisors but here are three things to advise your will writer or solicitor to ensure we receive the legacy:
Registered name: Sainsbury Centre, University of East Anglia
Registered address: Norwich Research Park, Norwich NR4 7TJ
The Sainsbury Centre is part of the UEA, an Exempt charity: HMRC number XN423
If you have made a long-term plan and are considering leaving a gift to the Centre we would love to hear about your intentions. This does not commit you in any way, but keeps us in touch with your current plans and able to respond appropriately and include you in our supporter activities. If you would like to speak to us please call 01603 591350, email s.renouf@uea.ac.uk or complete and return the form here.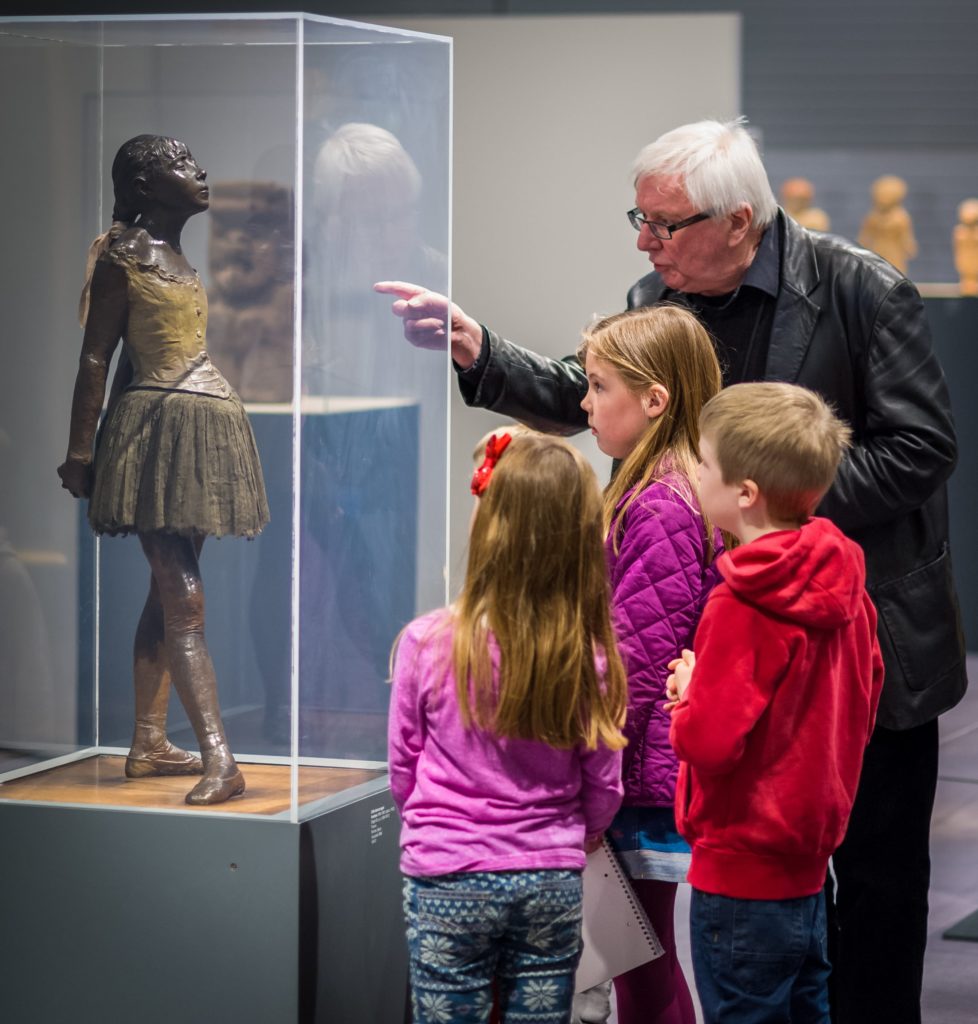 Larger Gifts
By donating a larger gift, you can help us to acquire artworks by providing match-funding that unlocks grants from arts institutions. We have an exciting "wish-list" of artworks from international and established artists that complement the Sainsbury Collection. Pictured is Monumental Vase VIII by Julian Stair. Thanks to generous private donors who donated half the funding, we were able to apply for grants to successfully acquire this piece.
We are always looking to populate our wonderful Sculpture Park and ensure it is always free to enter for all.
Call 01603 591350 for more opportunities to support us.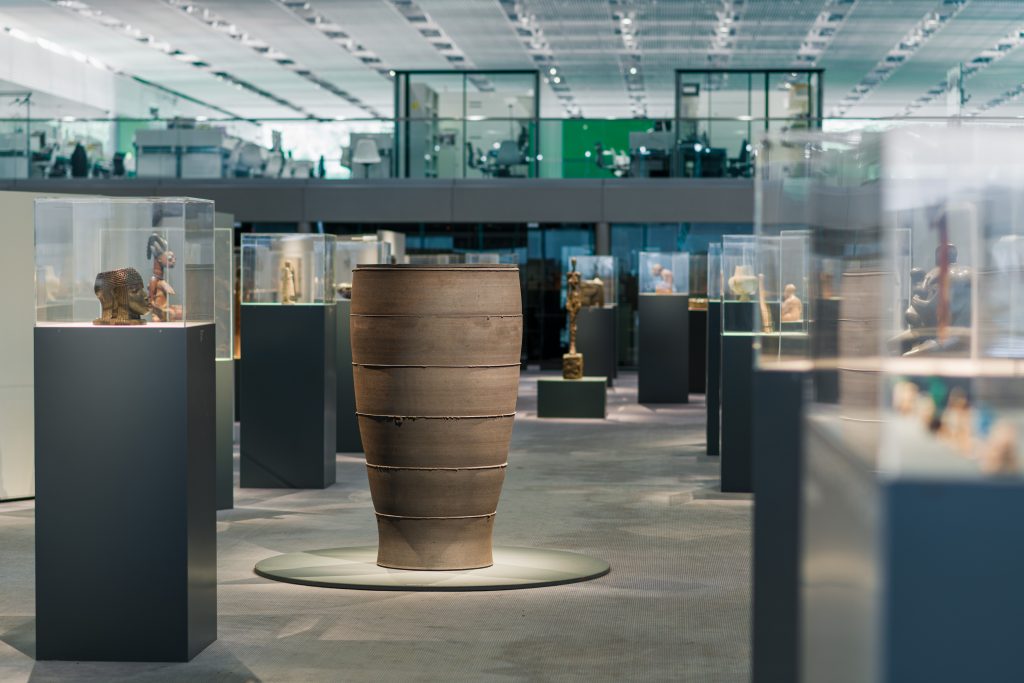 Donate Now
We welcome all donations to support our learning and community programmes and ensure our Sculpture Park remains free for all to enter and discover.
We are grateful for your generosity. Please follow the link below.
Please note that mobile users may have issues with the donation link on certain browsers such as Safari. If you experience any issues, please try switching to a different browser or desktop device.