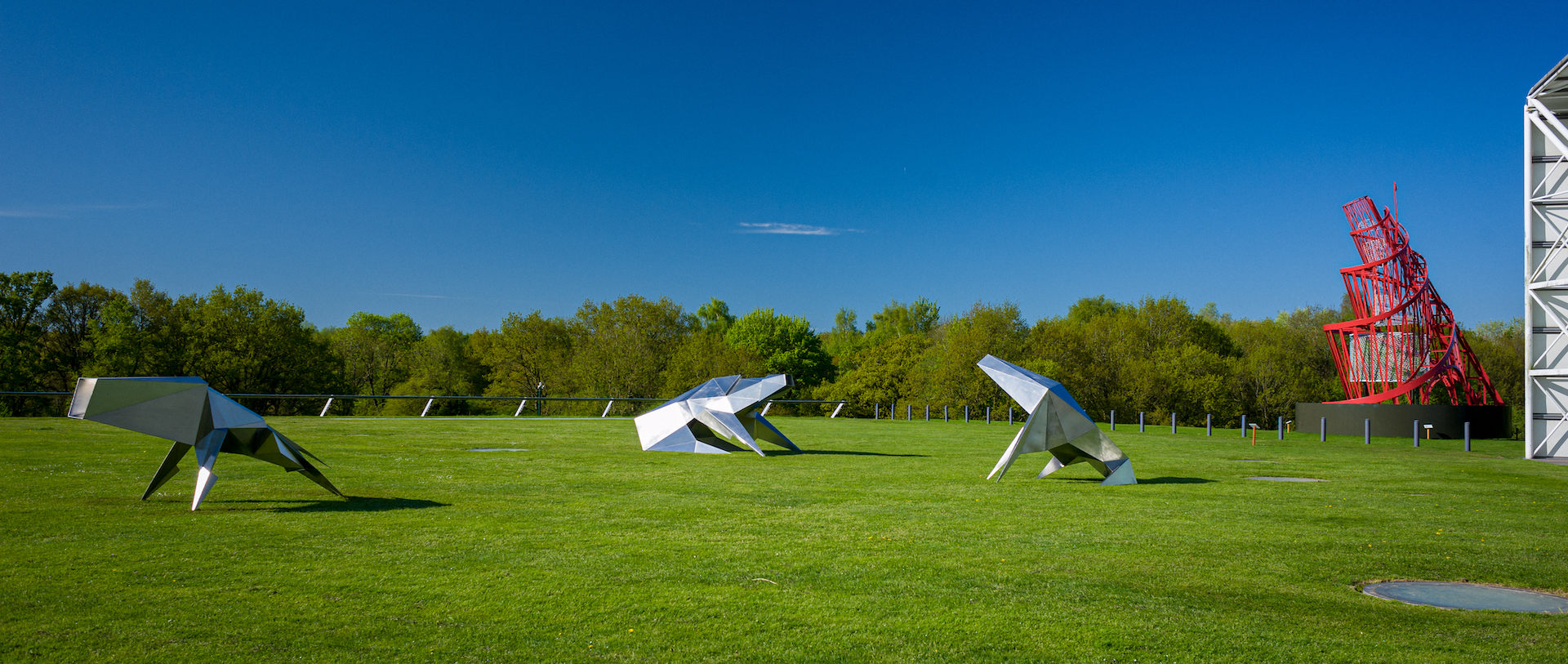 Legacy Giving
Share your passion for art with future generations by leaving a gift to the Sainsbury Centre. A legacy is a wonderful way to directly contribute to the future of our collections, exhibitions and learning programmes. We can also plan for future fun and engaging art experiences across our communities for years to come.
We would like to begin that conversation with you today and include you in our supporter initiatives. We can guide you on a non-specific bequest to allocate funds where they are needed most, or you can chose which areas you want to benefit.
Once you have provided for your loved ones please consider leaving a legacy contribution to help us share your love and learning of art with future generations.
Here are three things to advise your will writer or solicitor to ensure we receive the legacy:
Registered name: Sainsbury Centre, University of East Anglia
Registered address: Norwich Research Park, Norwich NR4 7TJ
The University is an exempt charity regulated by the Office for Students
Please advise us of your intentions so we can include you in our ongoing supporter initiatives.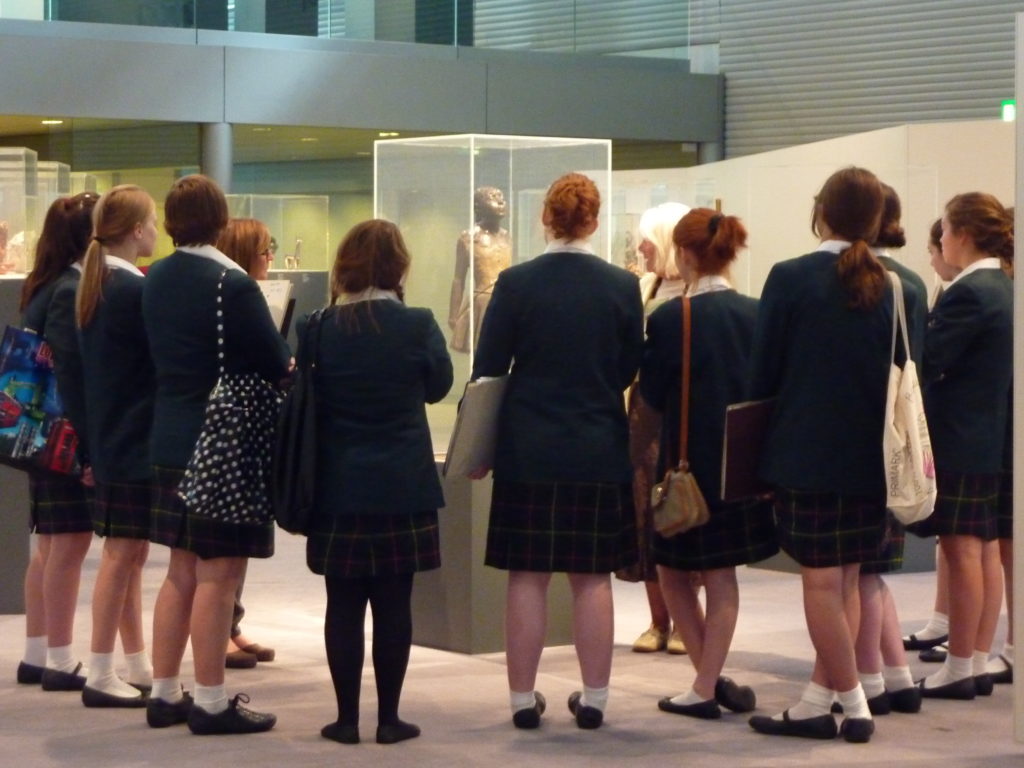 Larger Gifts
By donating a larger gift, you can help us to acquire artworks by providing match-funding that unlocks grants from arts institutions or support the ever-growing Sculpture Park. We would love to hear from you and discuss opportunities and donor acknowledgement.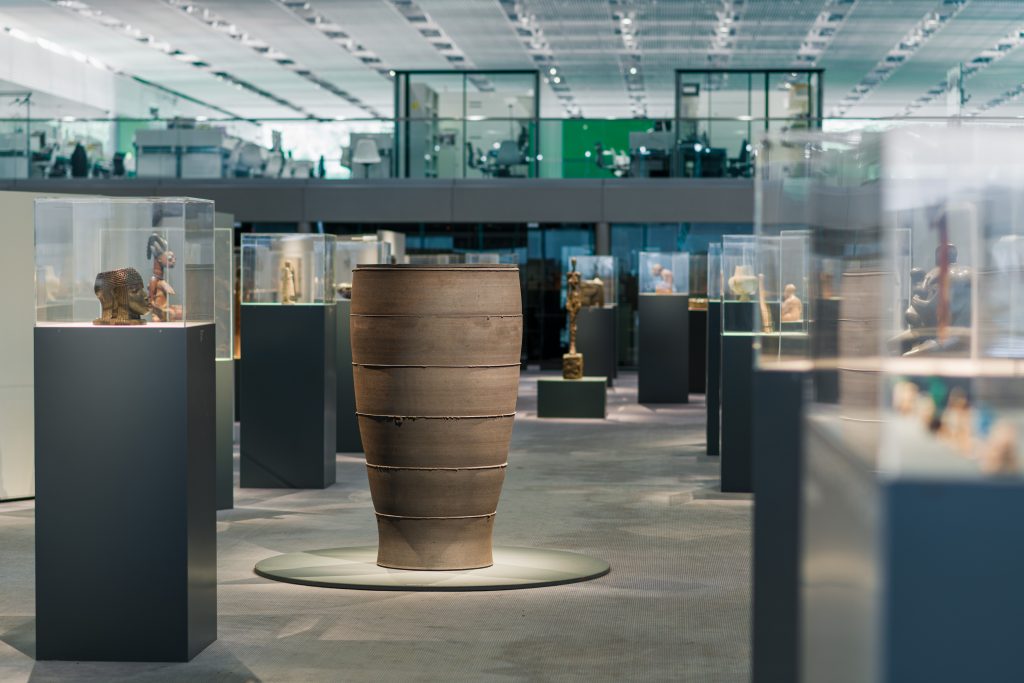 Donate Now
Donations are always welcome to support our programmes and ensure our Sculpture Park remains free for all to enter and discover. Please follow the link below. Thank you. We are very grateful for your generosity.
Please note that mobile users may have issues with the donation link on certain browsers such as Safari. If you experience any issues, please try switching to a different browser or desktop device.